About the Team
We are a full service real estate practice serving clients all around Central Arkansas. Our goal is to re-define how transactions are conducted through innovation and excellent customer service. We try to leverage the most current technology & social media strategy to fulfill client needs in a most unique and effective way. We understand that buying or selling a home is more than just a transaction: it's a life-changing experience. That's why we are dedicated to providing exceptional, personalized service for all of our clients.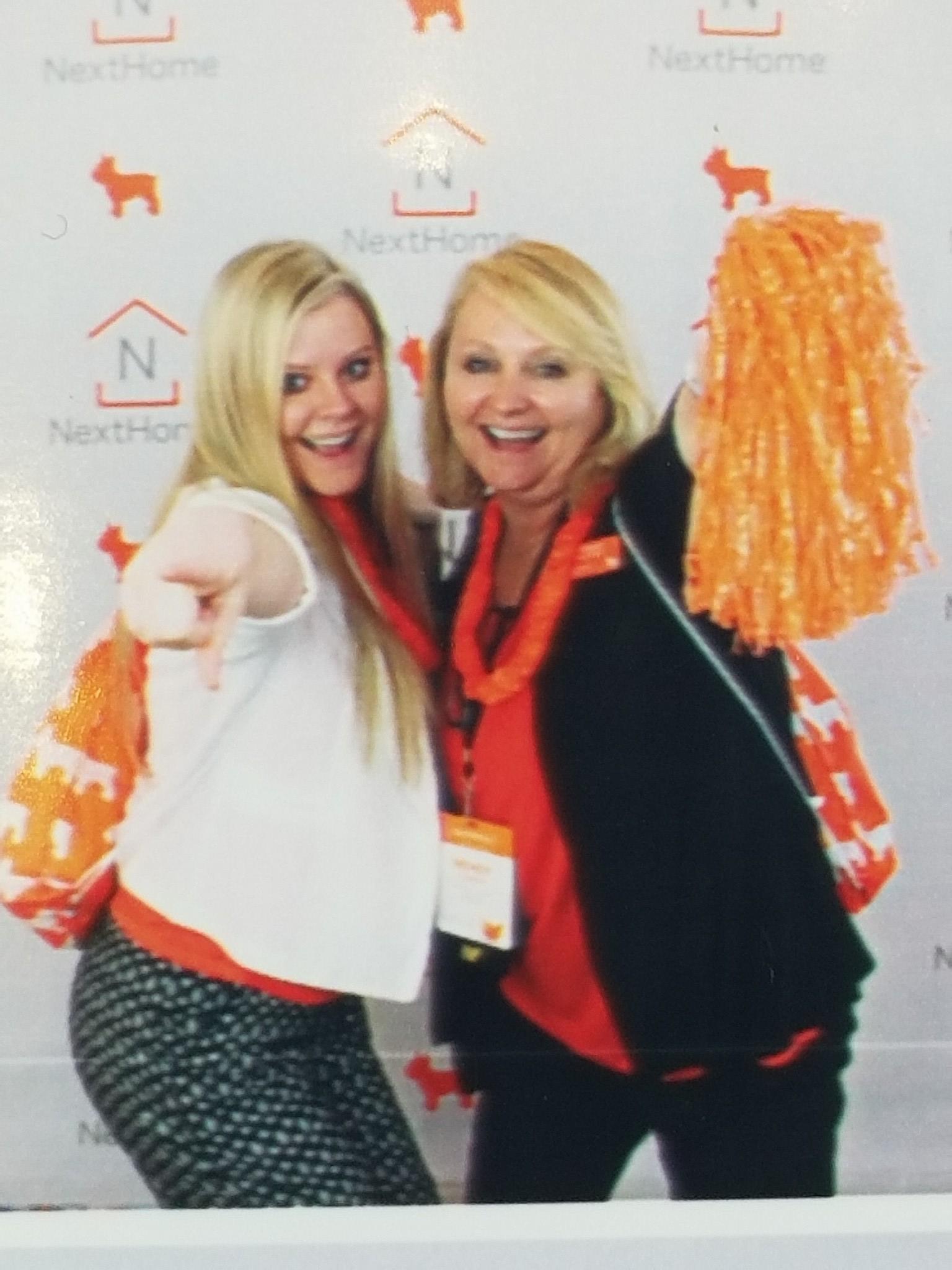 Wendy Ferguson the founding owner, Principal Broker, Team Leader, and Listing Specialist. Wendy is a graduate of Liberty University with a degree in Marketing and Business. With over 17 years experience Wendy brings experience and knowledge to help you through tough negotiations or last minute problems which almost always happen in the dynamic world of real estate investing! Wendy knows that people do business with people not companies, so she is committed to exceptional customer service and communication every step of the way.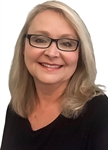 Sarah Keathley is the social media marketer, buyers agent, and closing specialist. She was raised in a "real estate family" in Central Arkansas. Sarah is a graduate of University of Central Arkansas with a degree in Special Education. After a short stent teaching Sarah decided to go into real estate as a career.
A local resident of Conway Arkansas and a previous resident of Vilonia Arkansas; Sarah's experience buying her own home made her realize that helping First Time Home Buyers with that exciting and yet nervous endeavor was what she wanted to do! Sarah focuses on all buyers but especially first time buyers and tries to find those "off market properties" to protect her clients from multi offer situations when searching for their perfect home!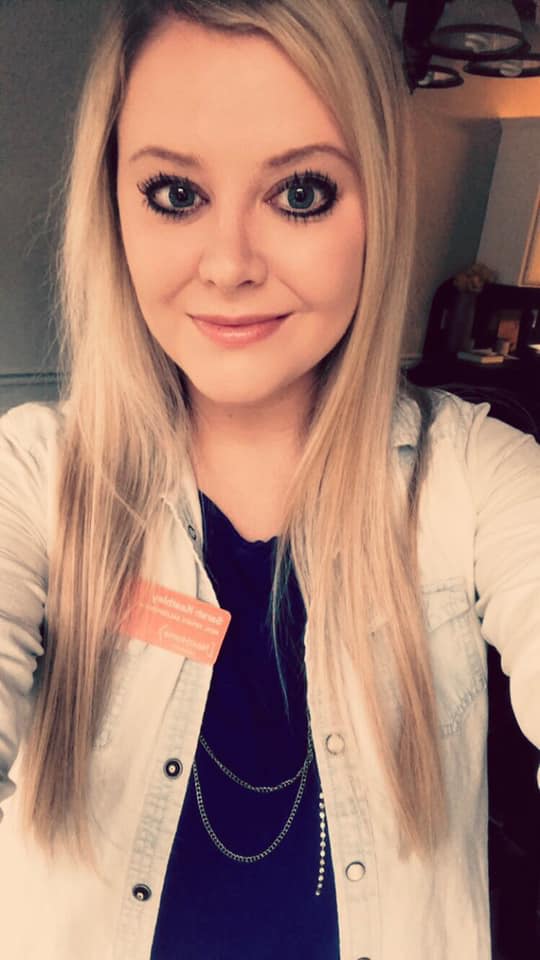 If you are thinking about selling call Sarah or Wendy and register your home, they may bring you a buyer before you have to deal with daily cleaning & staging, showings at all times of the day, unexpected last minute showings and all the inconveniences of having your home actively on the market! Let The Savvy Team help you avoid all that by just selling it right away saving you tons of headaches and high commissions! Call and they will explain how this amazing "off market" program works!

The Savvy Team is dedicated to earning your trust and showing you, the client, why we are your local trusted real estate and community experts. Please enjoy this website rich with local information about local property for sale, events, people, and places of interest!