Wow its been cold out there! Seems as if temperatures have been colder than we are accustomed to experiencing but that doesn't mean you have to stay home. There are so many fun options around Central Arkansas and we wanted to share a few. First, if you like the cold weather there are tons of hiking trails – Pinnacle Mountain, Petit Jean Park and for my Faulkner County peeps there's the Cadron Settlement Park, Tucker Walking Trail, Hendrix Creek Reserve, Beaverfork Park Lake, the Jewel Moore Nature Reserve – of course all of these can be used as bicycle trails too, one of my personal things to do.
If you don't mind a little drive one of my favorite spots is Hawksbill Crag! Its romantic, beautiful, and the most photographed hiking site in the state!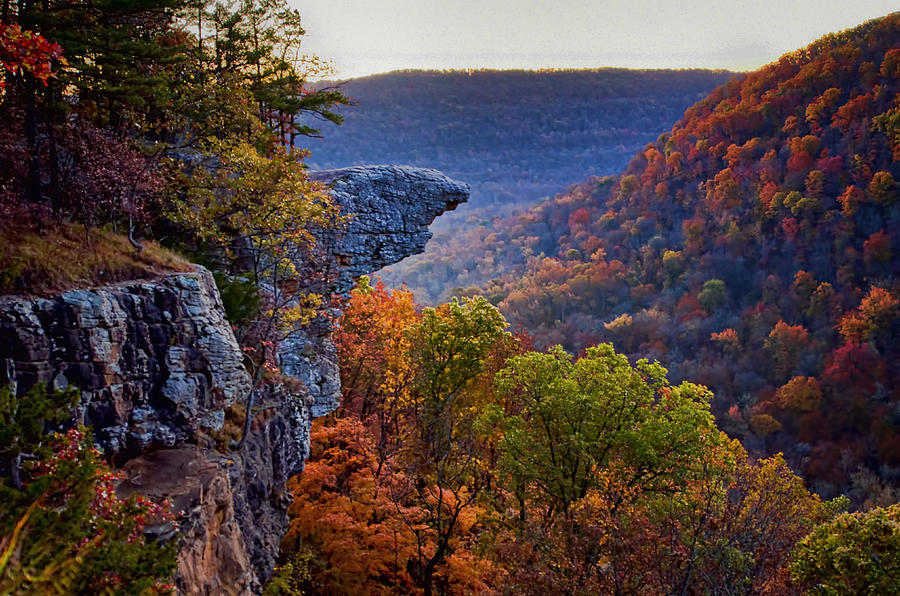 Of course for those of you who can barely handle the cold when your going from the house to the car, here are some indoor activities that promise to be entertaining!
Lady Razorbacks Basketball in Fayetteville is always a blast. And I'm sure there are lots of great restaurants to visit afterwards!
Beginning in April you should attend the unique theatrical storytelling ability of the professionals at Robinson Center. Julie Taymor brings this amazing Broadway play to life in The Lion King. Buy your tickets early!!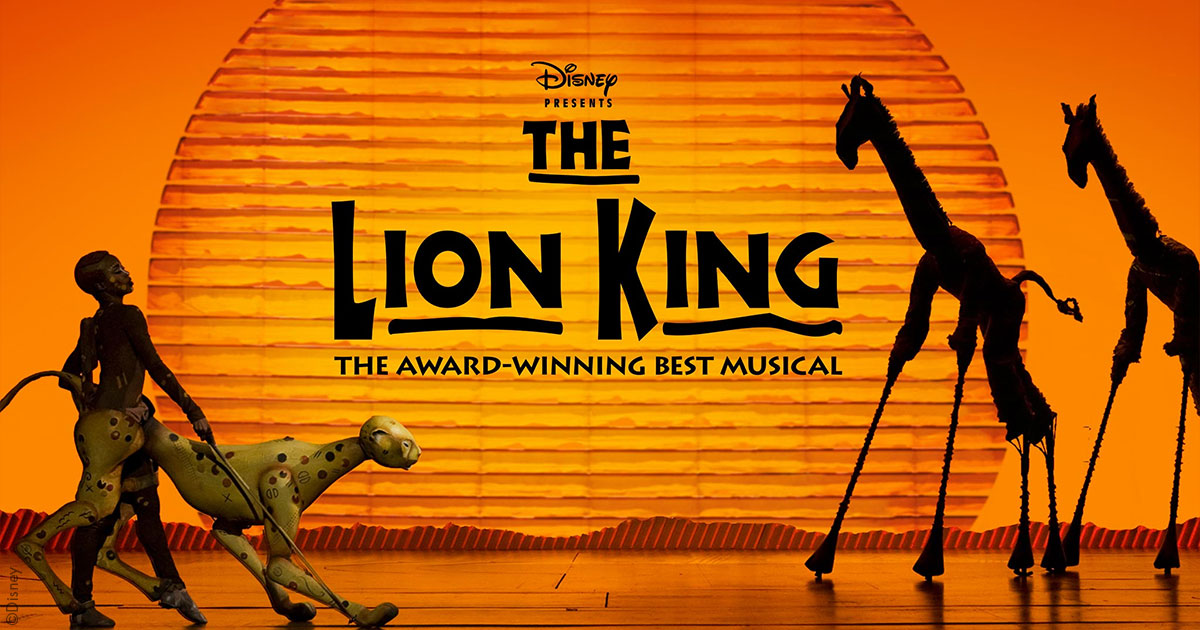 Of course visiting the drive-in theater at Kendra Drive In, Marshall Arkansas is a must see experience.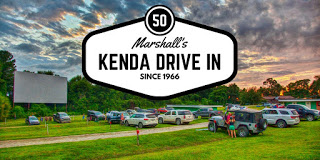 There is so much to experience in Arkansas. Its unique, Southern, and spectacular. From the places we visit, rivers we float and fish, trails we bike and hike, to the people we meet along the way; it all adds up to an amazing state with amazing people! And that always make you feel right at home even when you have a little Cabin Fever!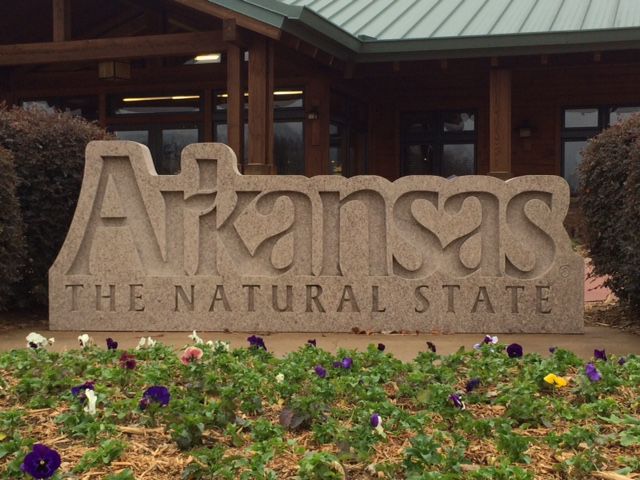 And if your a visitor who has decided to make this place your home visit our website to search all properties for sale and then call The Savvy Team to help you view and negotiate an offer!
http://nexthomelocalrealtygroup.com/homes-for-sale/