I am often asked "Whats the average price of homes in Faulkner County?" Well that can only be answered with two words! IT DEPENDS . . .
It depends on the area, it depends on the town, it depends on the market. So let's break it down. The following is a list of areas of Faulkner County and what has gone under contract in the last 3 months in each of those areas b/c the last 3 months of activity is the greatest predictor for where the market is headed right now.
Let's start with West Conway, AR: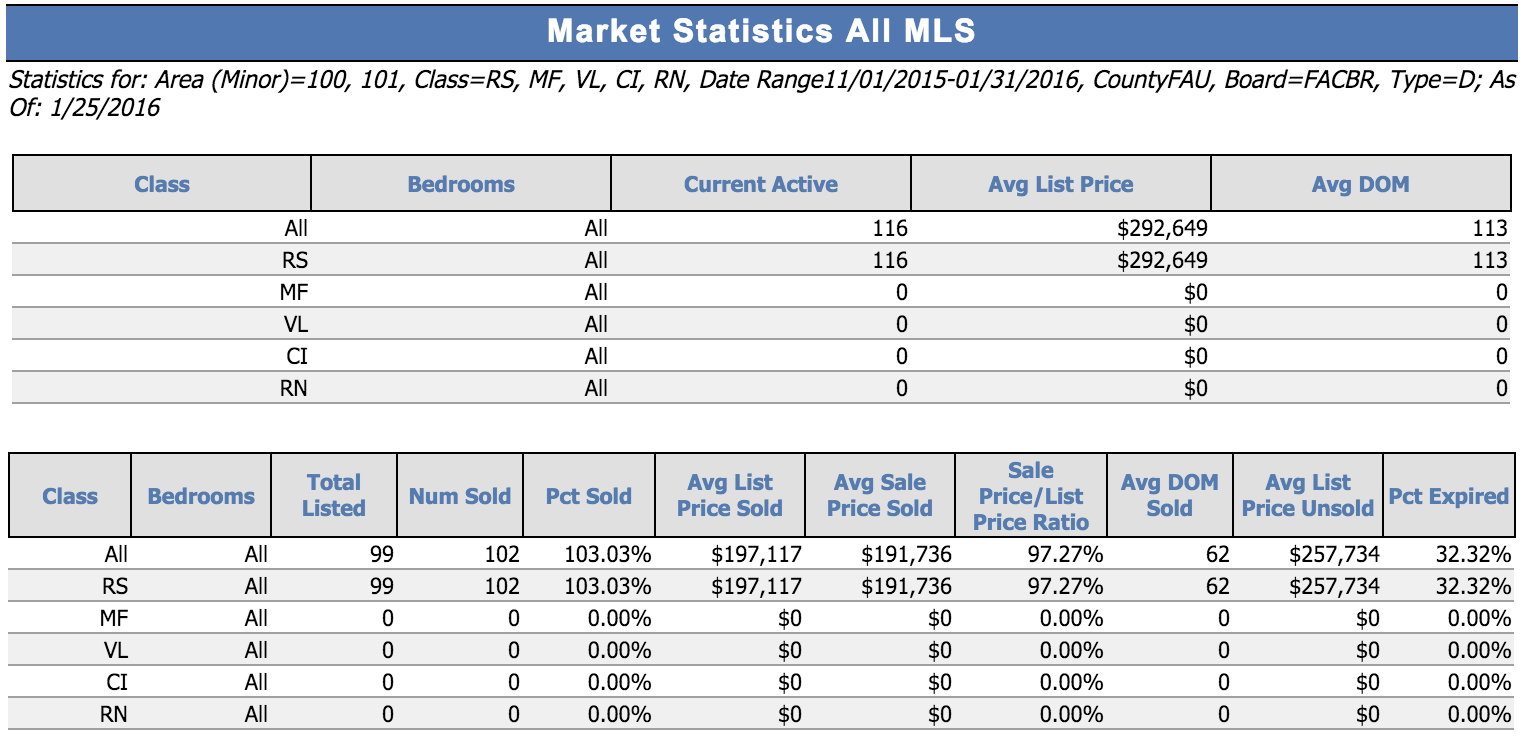 So based on this report generated from the Cooperative Arkansas Realtors MLS – the average list price is $292,649 and most homes should sell for 97% of the asking price – on average. I will say that in perusing the MLS I noticed Princeton Village, Centennial Valley, and Southwind had the most activity. Here are a few of my personal favorites still available: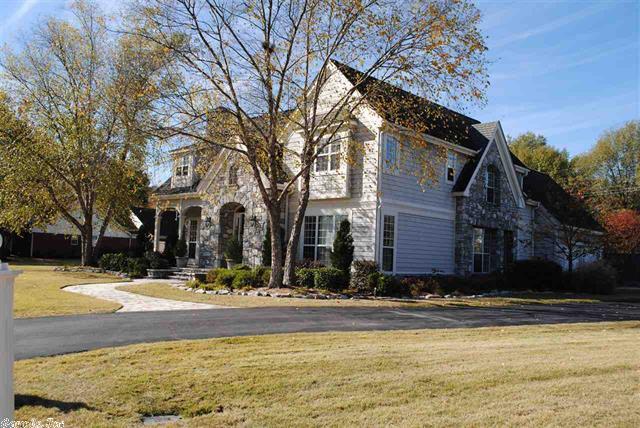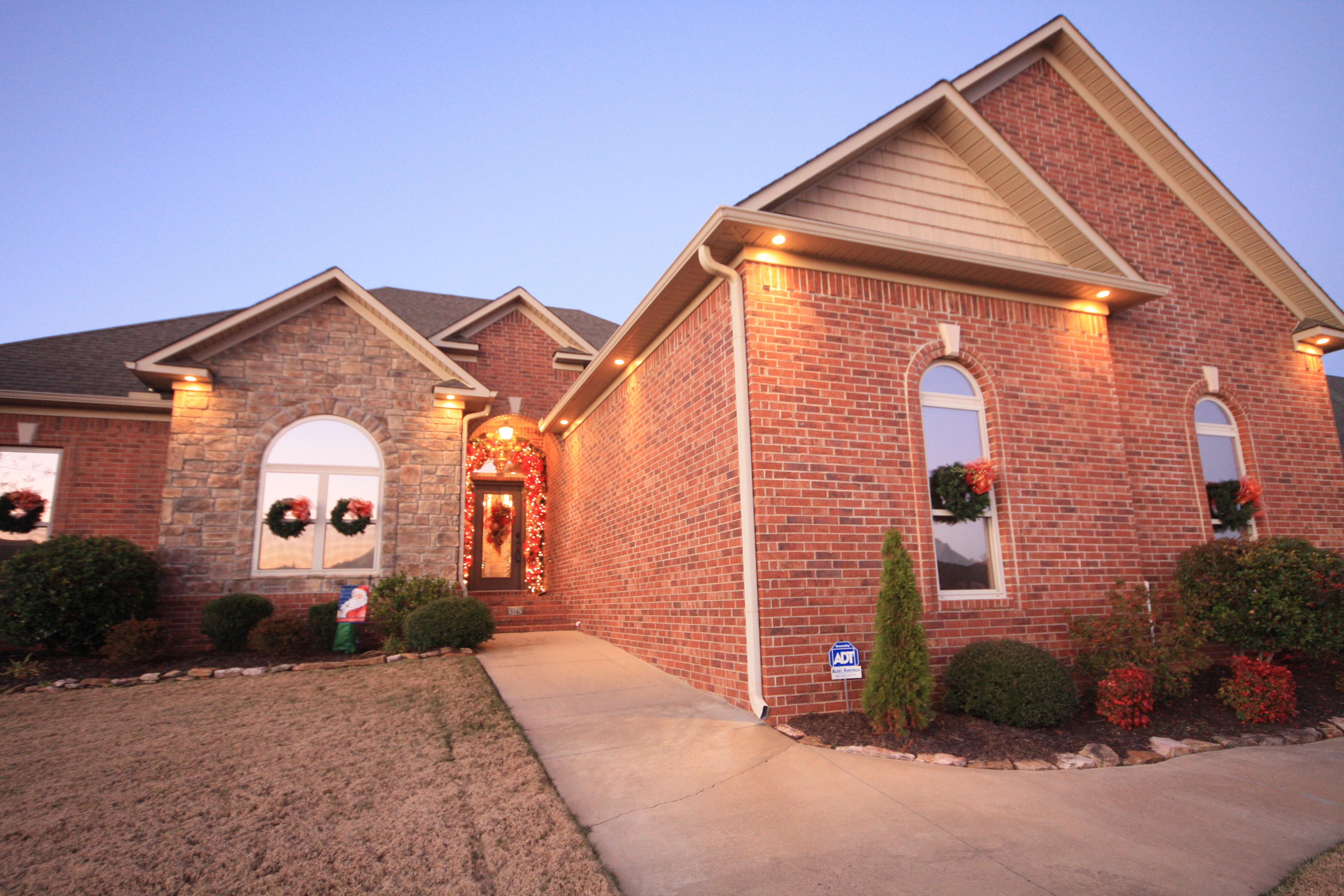 East Conway, AR Home Values: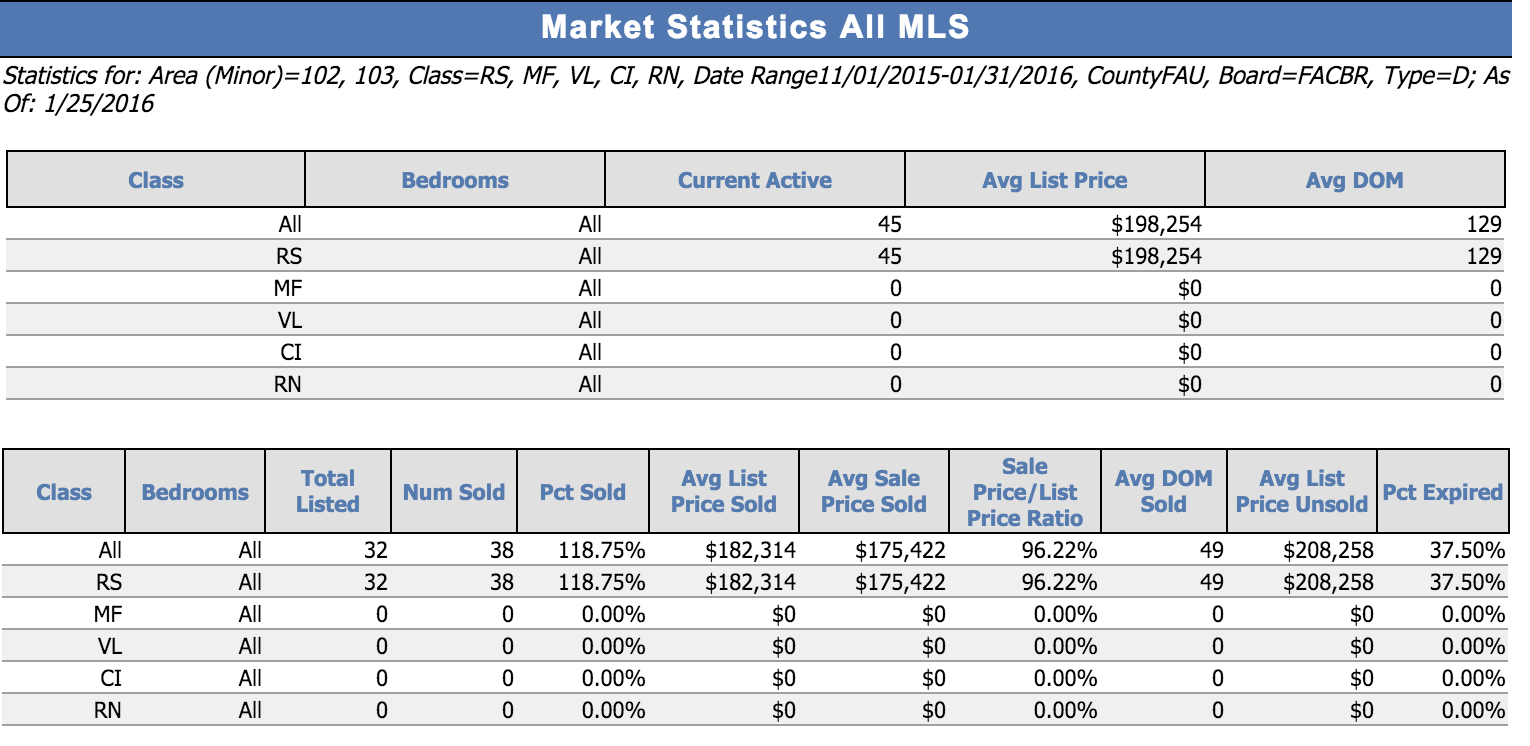 Looks like, in the last 6 months, the average list price is $198,000 and most properties sell for 96% of their value. Keep in mind that East Conway data also includes properties that are outside city limits and in the Vilonia School District. Here's one of my personal favorites in that area still on the market: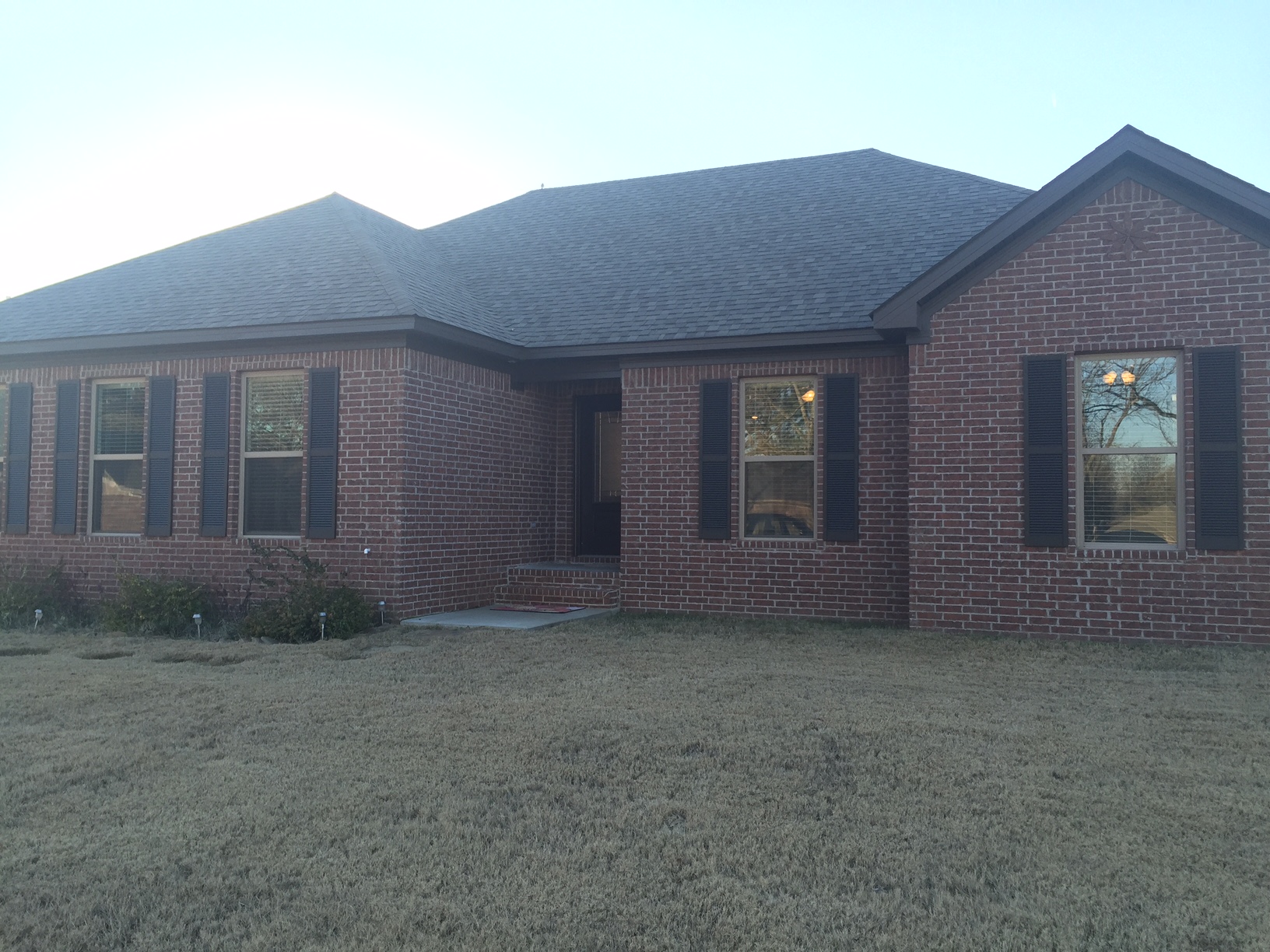 Vilonia, AR Home Values: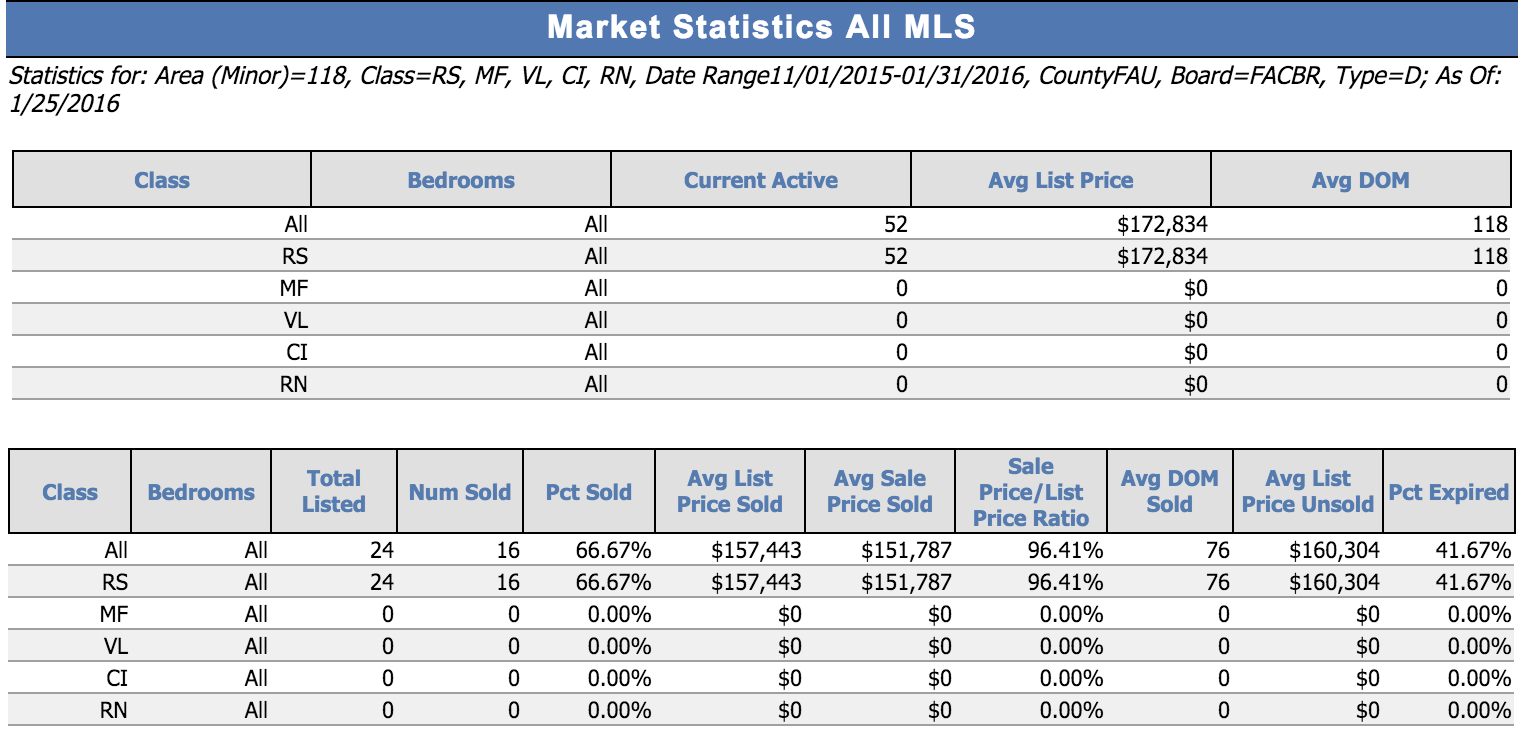 The average home price in Vilonia that has gone under contract in the last 3 months is $172,000 and most homes bring about 96% of the asking price. As the number one selling agent in this area I must say that there are some great deals and high quality homes to be bought in this area, let me show you a few:
99 Overland, Vilonia, AR – What a view!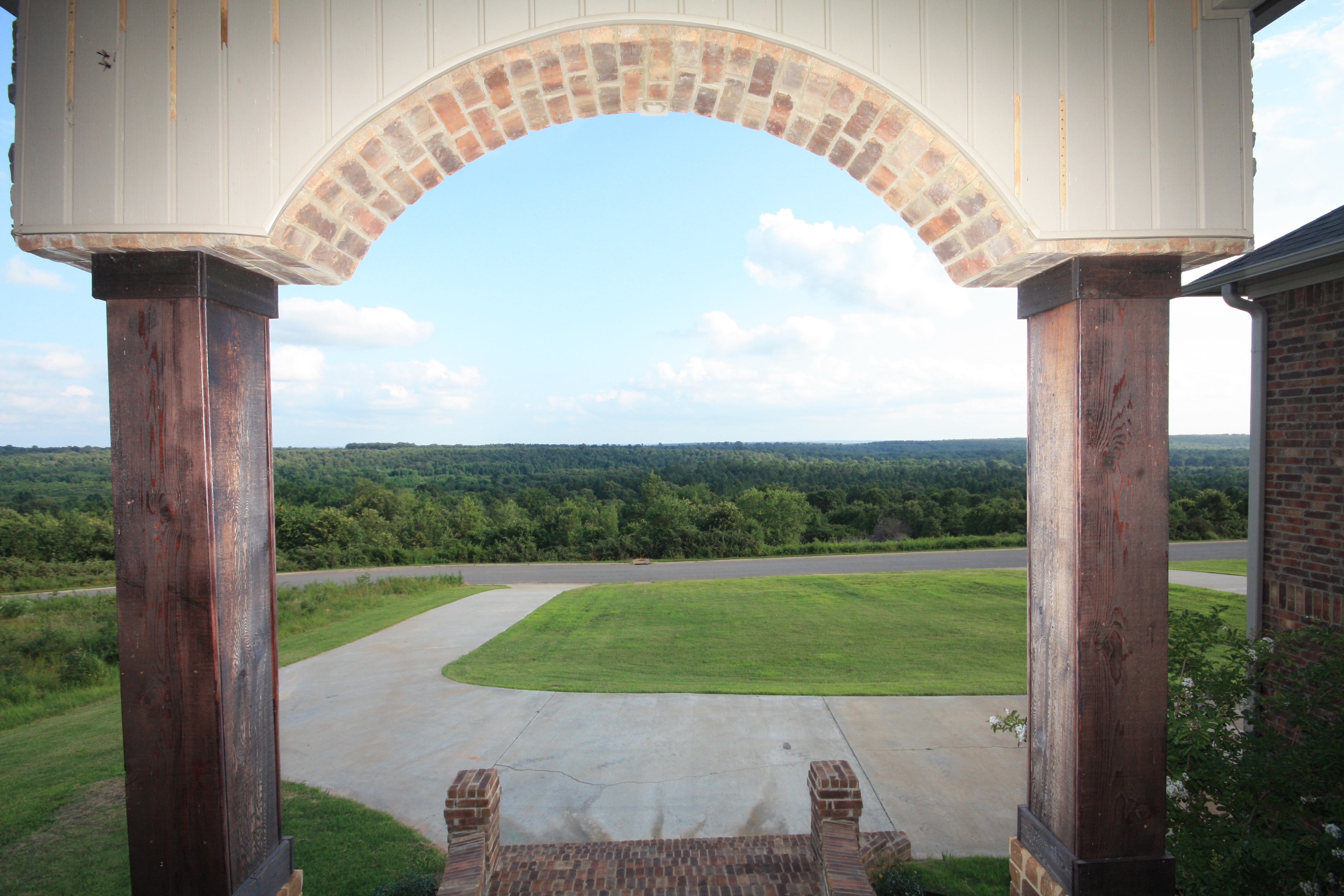 25 Allie Paige, Vilonia, AR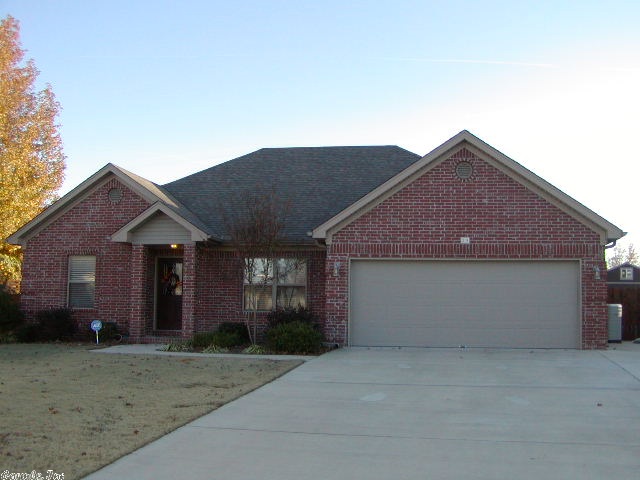 Greenbrier, AR Home Values: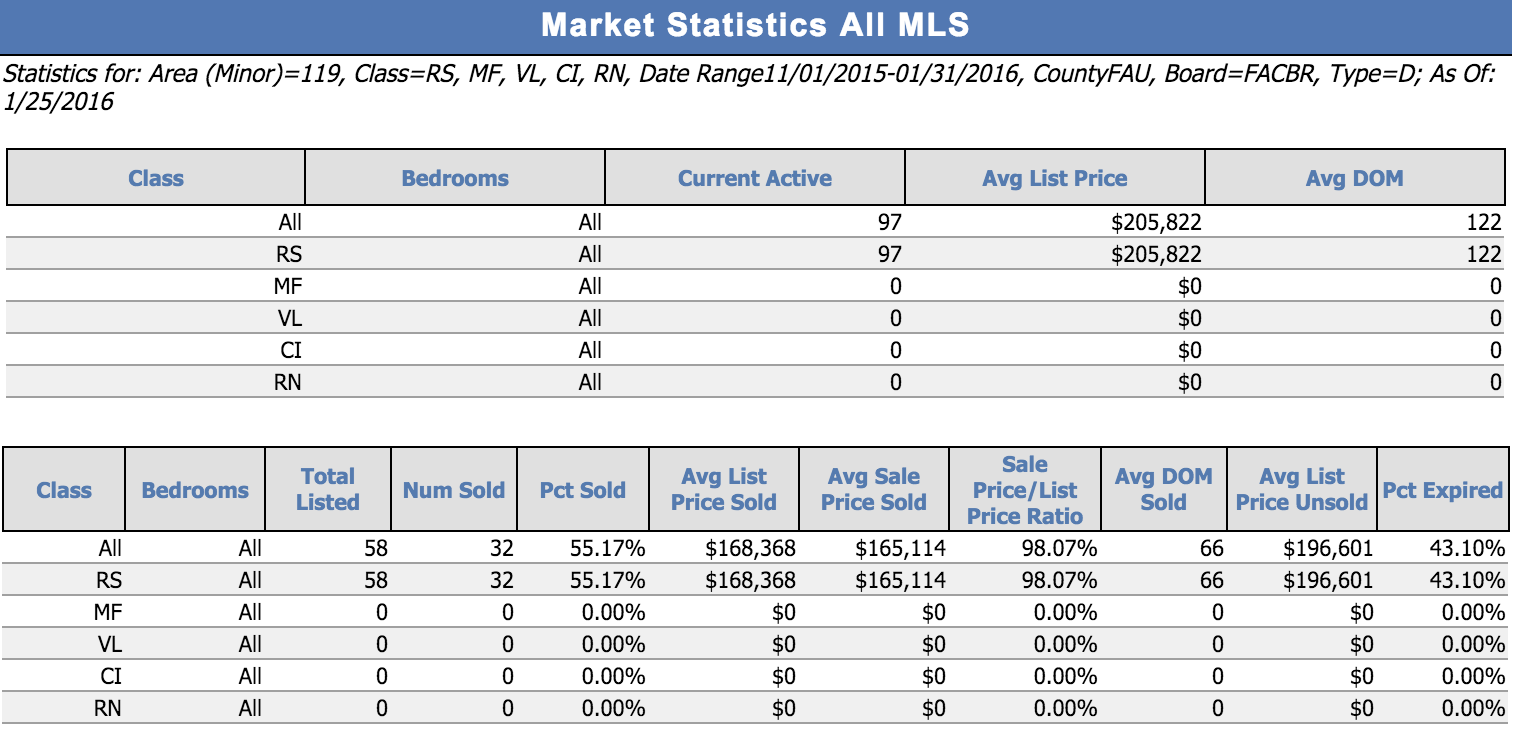 Looks like Greenbrier's average price to go under contract in the last 3 months is $205,000 and they get an impressive 98% of the asking price! Again, here are a few of my favs:
61 Kaney Ridge, Greenbrier, AR.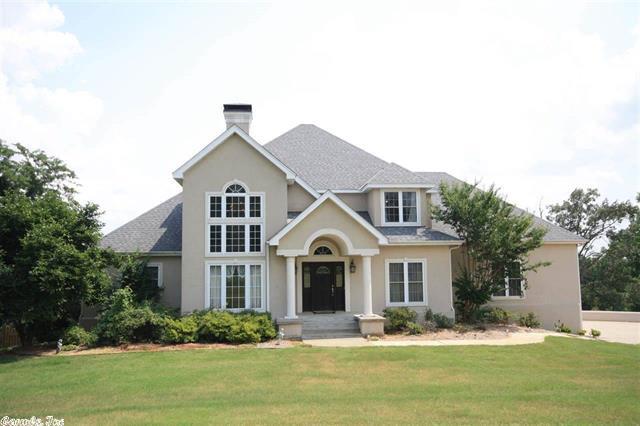 Now keep in mind this is just a short list of homes that have gone under contract in the last 3 months with a preview of a few homes in every area still available. There are so many factors that go into home values in each area so here's a summary of how that works . .
To determine the value of a house, an appraiser or an agent will typically look at three comparable sales, or "comps" as they are known in the industry. Agents and Appraisers have access to the Multiple Listing Service, known as the MLS, which is a database of all the properties in a given area that have been listed "for sale," are in process of being sold (pending,) or have already sold. Without an agent or an appraiser, you may have a harder time accessing this information and price your home incorrectly.
The properties that have been sold already are the key. To determine your house value, you need to find homes that are similar in size, condition, and location. The theory behind value is that your home is worth whatever others would be willing to pay for it – and the best way to determine how much people are willing to pay is by discovering how much they've paid for similar homes.
If you have a home in Faulkner County and you would like a more narrowed idea of the value please call me at 501-514-5300 or email me at BuyFromWendy@gmail.com. I'd love to help you price your home sell! And if you want to view all homes for sale in Central Arkansas visit my website at www.ARHomesandLand.com.
I hope to hear from you soon!
Here's my bio:
Wendy has always embraced social media and technology as a way of connecting buyers and sellers and she uses these outlets proficiently to market her properties. She is known as the "go to" agent for insight on technology trends that produce a fast seller and a smoother transaction.
Membership:
National Association of Realtors
Arkansas Association of Realtors
Faulkner County Board of Realtors
Conway Chamber of Commerce member and ambassador

Expertise:
Residential and land property sales
Foreclosure Properties
Skilled negotiator
Renowned Credibility in Utilizing Technology to bring buyers and sellers together.
Whether buying or selling . . . . Everyone knows its Wendy!